At Wimex, we focus on the sustainable integration of our lines of production into an efficient value-added network. This approach allows us to use nutrients and resources with almost no loss.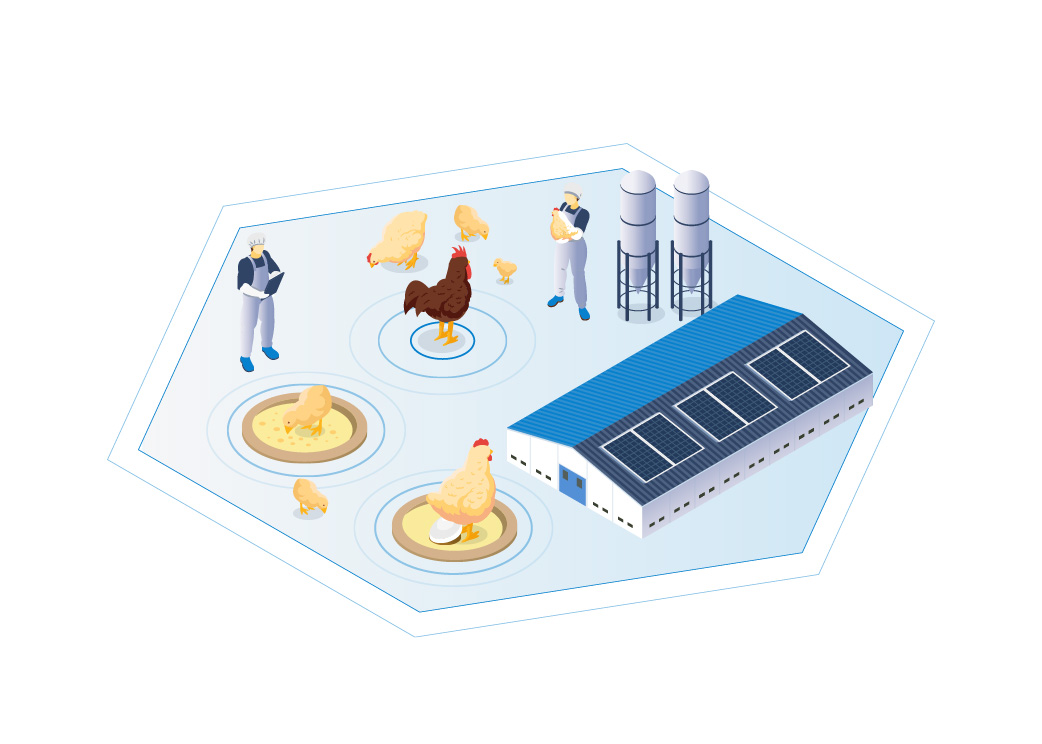 In our poultry farms, we take care of the rearing of grandparent and parent stock. The birds are given compound feed based on their age and specific nutritional requirements. The birds litter supplies the biogas plant for fermentation.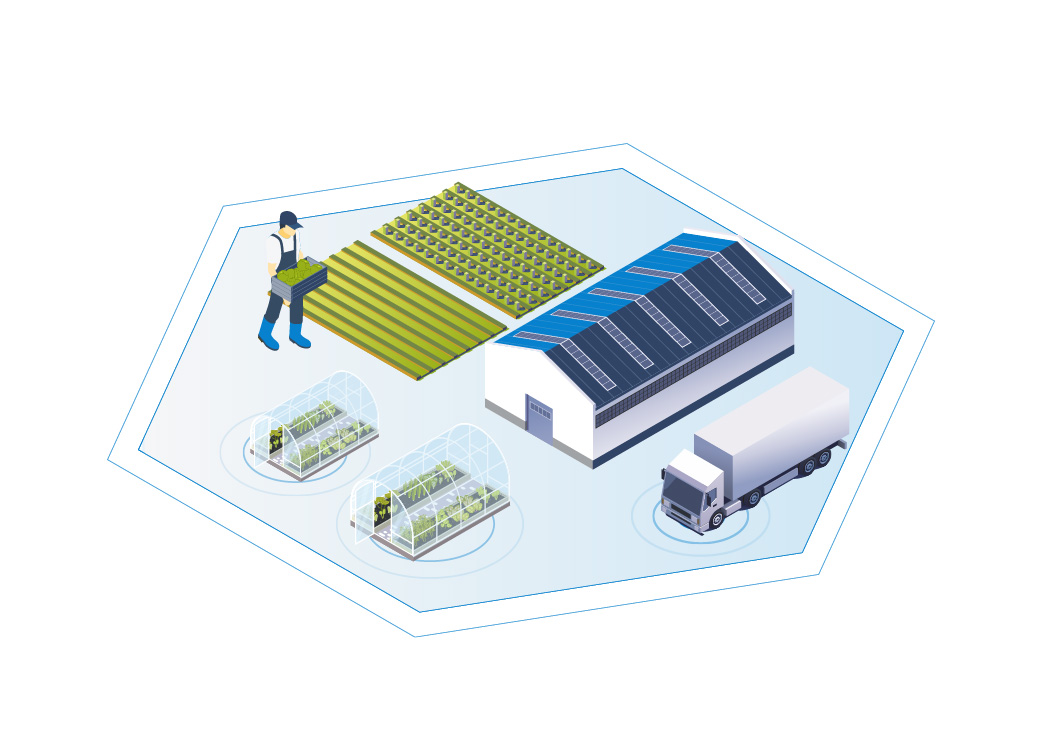 Our farmland can be managed efficiently with the help of Smart Farming solutions. Our experience in the field of energy ensures sustainable energy management in our greenhouses.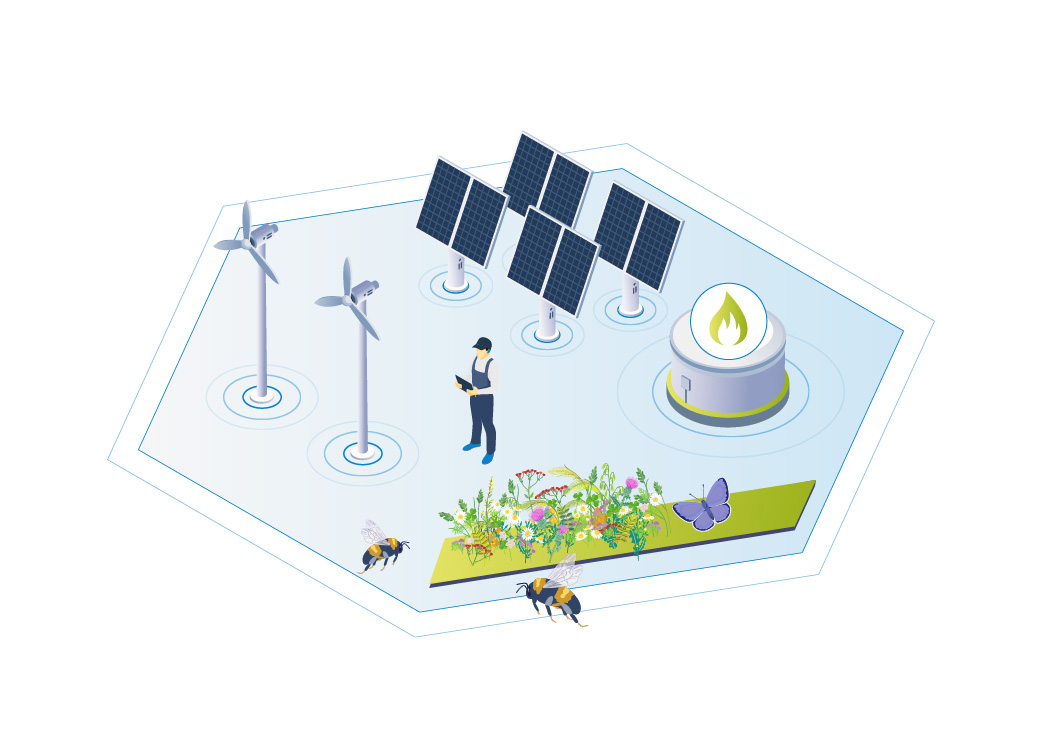 In our biogas plant, the poultry litter is converted into electricity and heat. The latter in turn ensures comfortable temperatures in our poultry houses. We use the roof surfaces of our poultry houses to generate green electricity from solar energy.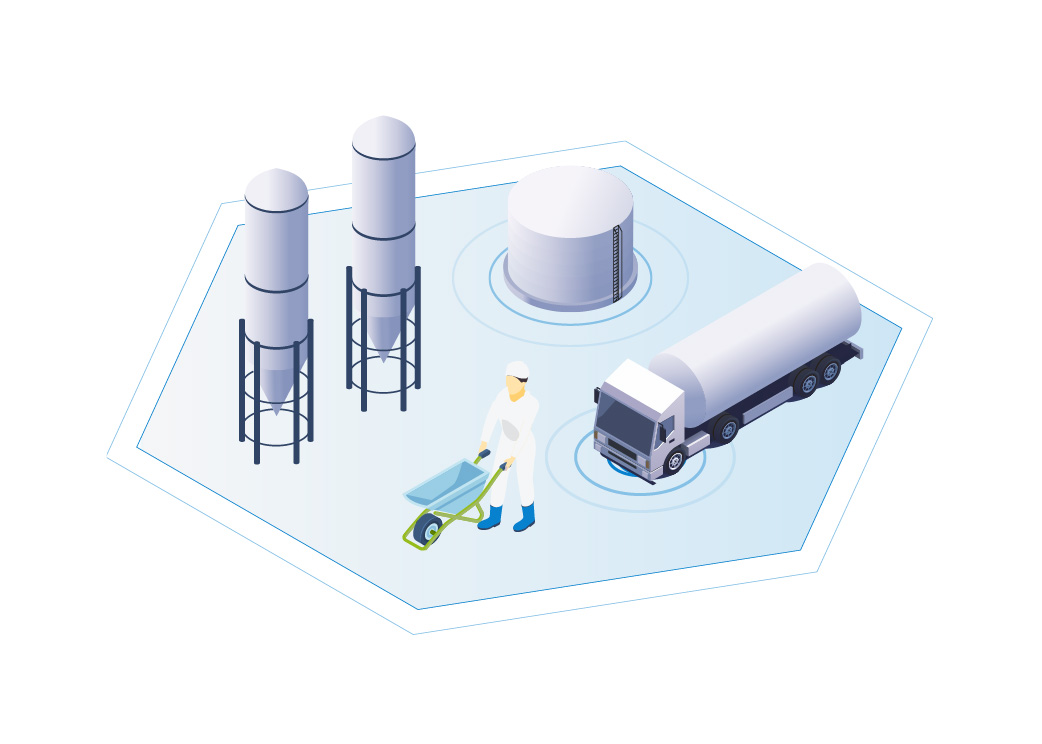 We prepare and mix the ingredients for poultry feed in our own facilities. Our chickens receive a mash feed mainly from grain from our own cultivation, which meets the highest quality requirements.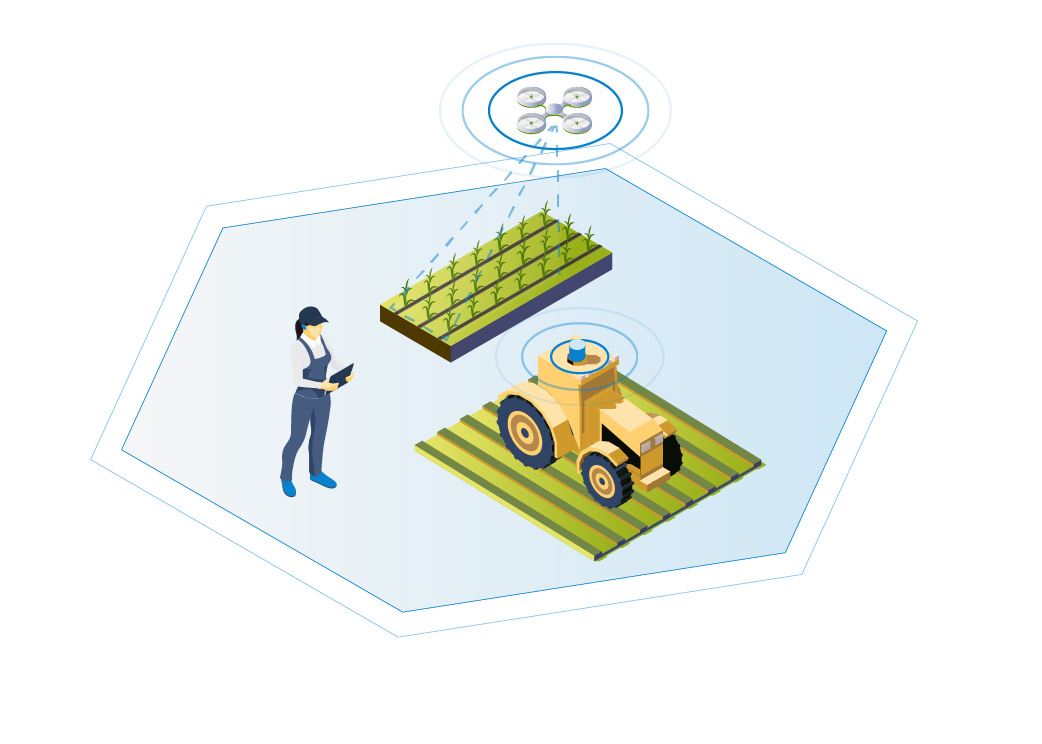 The intelligent processing of data enables us to manage all of our business areas effectively. Together with its partner iXMAP, the Wimex Group supports the development of digital systems.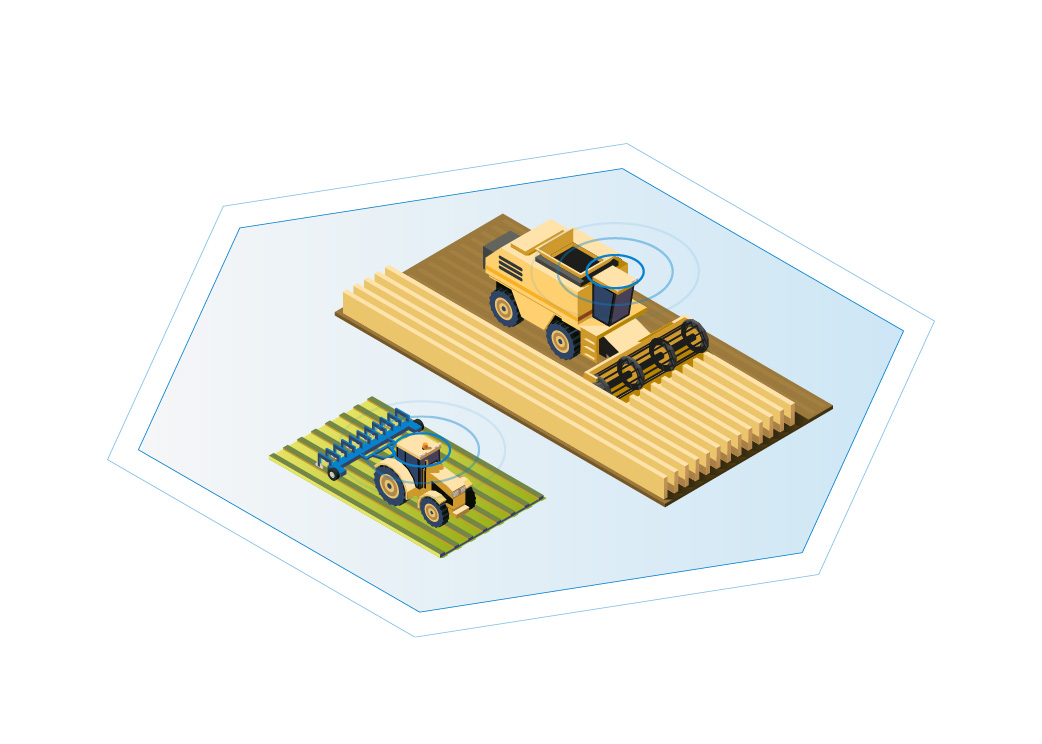 We produce most of the grain and other raw materials for poultry feed on our own land. Energy crops such as maize and sweet sorghum are used to supply our biogas plant. Fermentation residues from the biogas plant contain important nutrients and is used our fields as fertiliser.