The welfare of our animals is a top priority for us. With innovative processes in our hatcheries and elsewhere, we create the best conditions for the welfare of our farm animals.
In our ProCare hatcheries, the early feeding concept provides the young chicks with light, water and feed from their very first minute of life. Our experience with this has been very positive.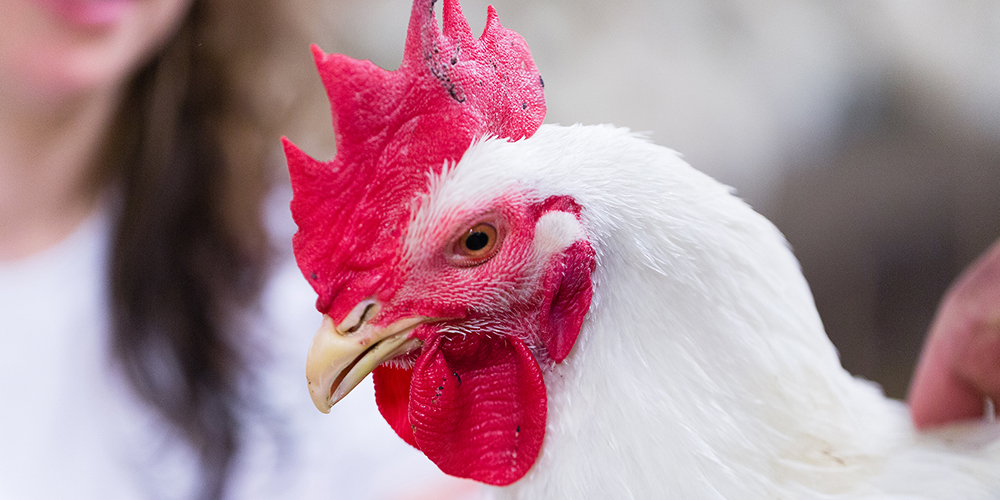 Poultry farming in the Wimex Group is the result of generations of experience. Family-run businesses work for and with us. From the hatchery to chicken rearing – the animals and their environment enjoy the full attention of experienced staff and well-trained employees.