As a family business rooted in the community, we operate sustainably and innovatively to create a future worth living for all.
We link our production departments to form a value-added network. We actively drive innovation to optimise animal welfare, quality and efficiency. We invest regionally as well as internationally, opening up new markets and developing new business models. We rely on the experience of our employees and on a strong network of partners.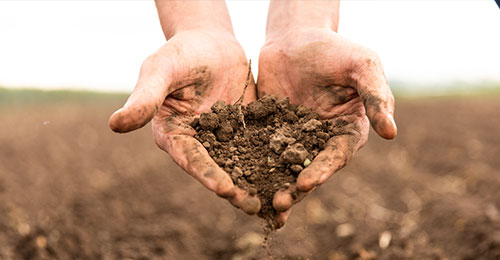 We attach great importance to ethical conduct, honesty and trustworthiness. We say what we mean. We do what we say. And we take responsibility for our actions. As a family business, we are always personable and approachable.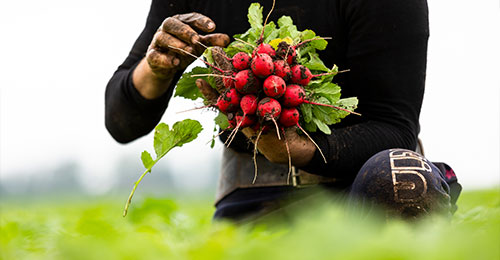 We want to make the company better, stronger and more sustainable for future generations. This includes protecting the Wimex brand, fulfilling our commitments, being entrepreneurial, supporting our employees and contributing to the betterment of the community and the environment.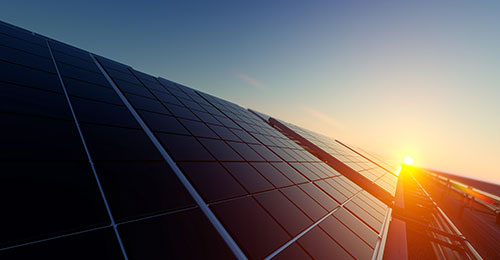 We set ourselves ambitious goals. Through robust partnerships, we invest in innovation and the future. We work every day to achieve the highest possible quality and transparency for our customers.