People are the foundation of success. That's why the Wimex Group is committed to nurturing positive cooperation in its interactions with customers, within the company and with the environment.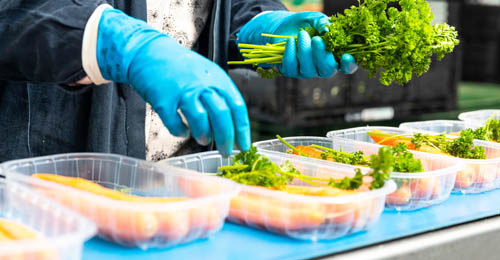 Qualified and motivated people are the heart and soul of a productive company. Among other things, we focus on health management, comprehensive occupational safety measures and advanced training opportunities.
You can view our job vacancies in the career's portal (in German).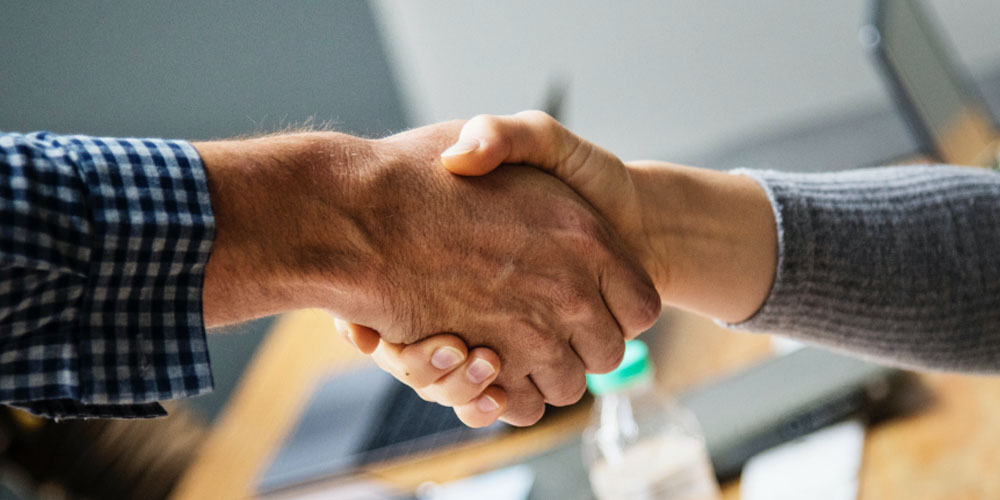 We dedicate ourselves to the places in which we work and live. With this in mind, we actively foster relationships with communities in rural areas and support local associations such as the volunteer fire brigade and, in particular, the Köthen Zoo, with donations of food.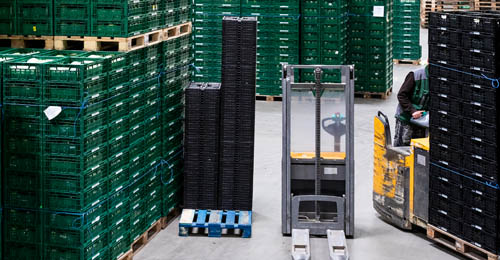 Customers, partners, suppliers – the Wimex Group places great importance on positive, fair cooperation. We consciously build and nurture relationships for the future. This forms the basis for our sustainable developments and ideas that will inspire tomorrow.
We have listed the minimum standards we expect from our partners in our Supplier Code of Conduct.