Living Agriculture – ecologically, socially and economically. We have set out in our sustainability report what we achieve in concrete terms.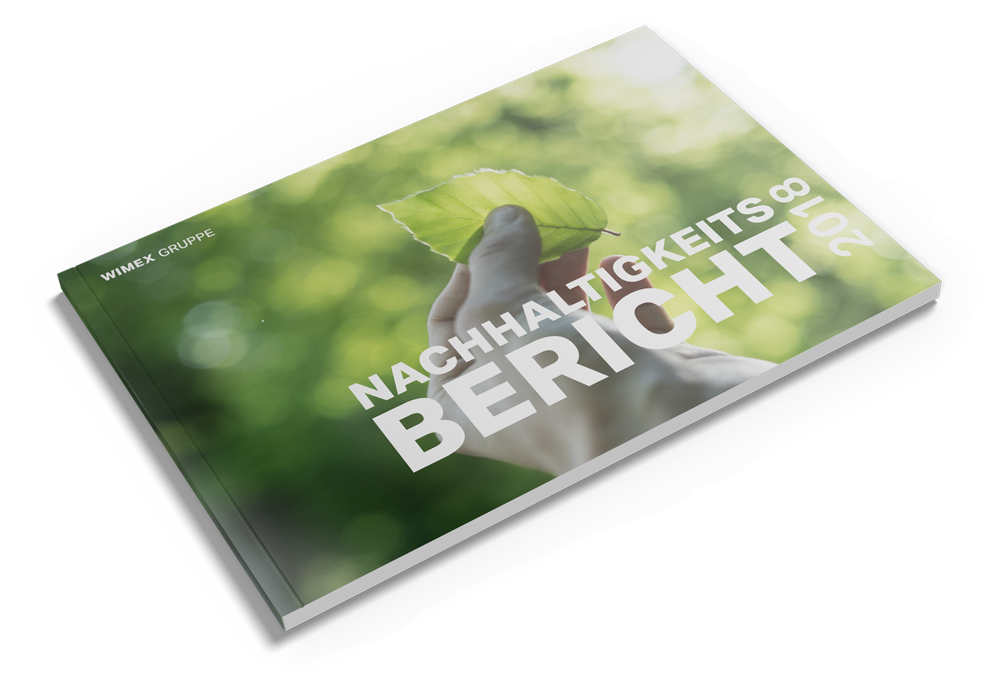 SUSTAINABILITY REPORT 2018
Why should you take a look at our sustainability report? It gives you a concise overview of who we are – and above all our responsible business practices.